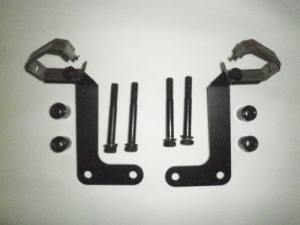 On offer here HK and HT Holden fans is a pair or reproduction Power Steering Hose brackets to suit Chev engined cars with short water pump. These were used on all HK 307 and HT 307 cars with factory power steering and on type 1 HK GTS 327 if ordered with power steering.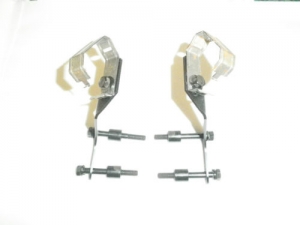 These brackets and spacers bolt to the two front exhaust manifold bolts and route the power steering hoses up and over the front of the engine across the top of the thermostat housing.
For cars equipped with both power steering AND Air Conditioning , only the left side bracket is used. Please contact me if you require only one bracket.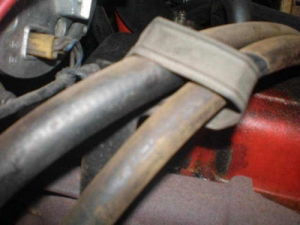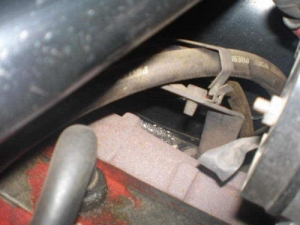 All parts are brand new and are an excellent reproduction of the originals. See original engine bay pictures to compare.