Howdy Big-Banger Monaro fans !
On offer here is a very nice reproduction of the factory Oil Pressure Sender Adapter used in all HK, HT, HG and HQ models where the combination of Chevrolet engine AND sports instrument/GTS dash is fitted. This obviously includes all Monaro GTS models with 307, 327 and 350 engines as well as Statesman, Brougham, Premier and Kingswood models optioned with a "Sports Instrument" dash. The original GMH number for this part is 7448744, group 1.803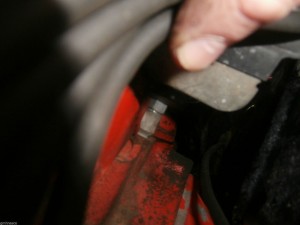 Postage will be Parcel Post Plus satchel with tracking from Australia Post. Payment within 5 working days of purchase please. Direct deposit preferred , paypal just tolerated.