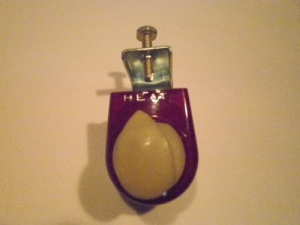 On offer here is a brand new period style heater fan switch that would look right at home in your humpy Holden or classic FE/FC.
It comes with a dash lip clamp so you don`t have to drill any holes , or you can remove the clamp and mount it through a hole in the dash.
This switch is INFINITELY VARIABLE ( rheostat type) and the knob lights up when the fan is operating ! How cool is that ?!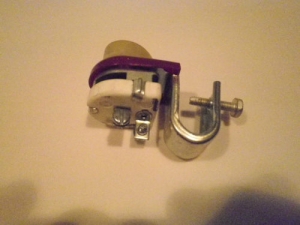 It is constructed from plastic , but looks exactly like that brown/maroon bakelite from the old days. The knob also has that period "ivory" coloured look like original 48/FX knobs.